Special offer...
Российские матери: Не позволяйте Владимиру Путину сказать последнее слово в том, как избавиться от останков вашего сына-солдата, когда их отправят домой из Украины. Выберите элегантную сумку для тела Трампа для его последнего путешествия. Мы рекомендуем нашу последнюю модель Mar-a-Lago с теплой и мягкой фланелевой подкладкой для долгого, холодного и тихого путешествия обратно в матушку-Россию. Вскоре он будет доступен в стильном синем и желтом цветах как достойное напоминание о том, как он доблестно отстаивал мечты Путина о поллюции.
Very smart, savvy, genius! —DJT
Updates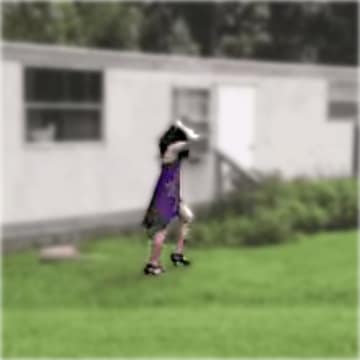 Our Body Bag promotion was a huge success.
Many people said it was the greatest idea ever
.
June 2022: Thanks to the neve(R)ending clown show brought to you by Kevin McC and the othe(R)s, there's a new product in our catalog, and we have great hopes. This could be yuuuge! Take a moment to read about our new
Space Laser Defense Belt
.
March 2021: Despite the increasing availability of vaccines and a slow recent decline in new cases of Covid-19, it is apparent that danger remains in the form of support for dictatorships and the violence that accompanies them. Don't be caught without a plan for proper handling of your remains or those of your loved ones in the event of event far-fetched events, such as moronic incursions into the US Capitol to interfere with democratic institutions.
November 1, 2021: Deaths attributed to Covid-19 have reached 780,000. The US is projected to reach our former president's goal of one million undeserving losers by spring of 2022. Don't let your loved one go to Glory in a plain unlined shroud; commit now to a Trump Body Bag! in fact if you haven't recognized our satirical intent, you should be committed.
Register or sign in to post a review or receive special offers.